Life at Holy Apostles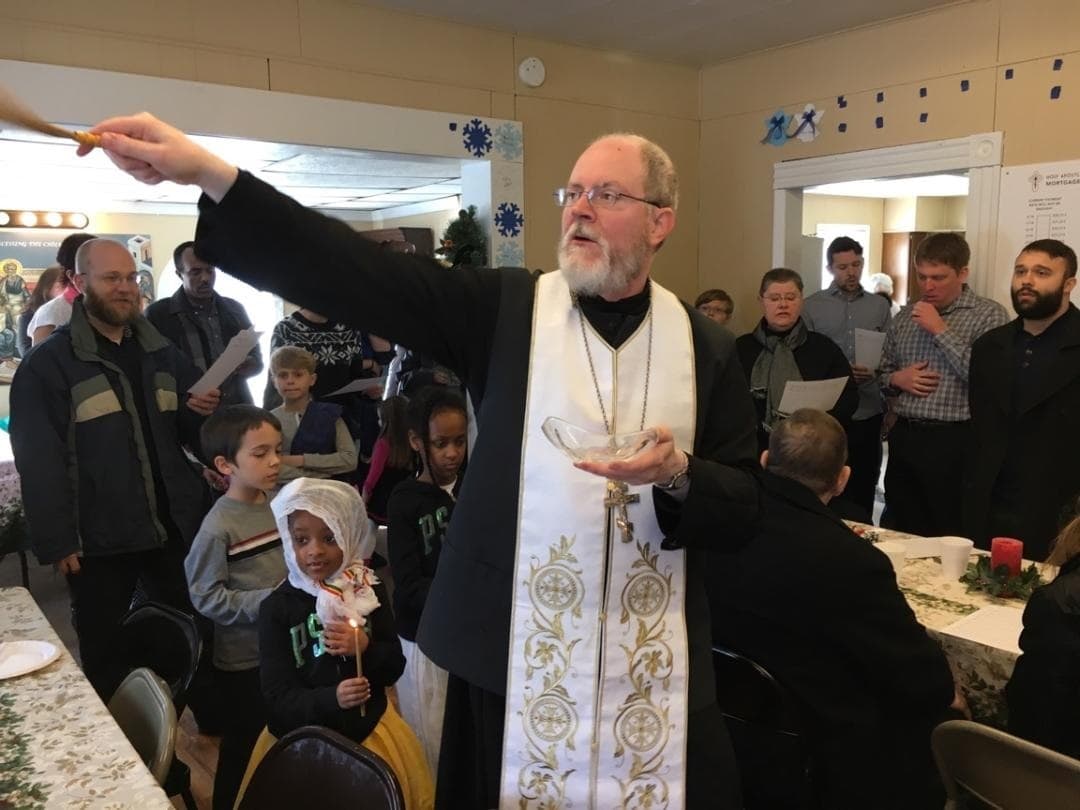 Our congregation was born from a small group of local people in the greater Bloomington-Normal area who sought a local Christian community where we could worship and congregate together in communion with the Church established in the New Testament: the Orthodox Church.
Everything in our Church life is oriented toward drawing closer to God. We have weekly services on Saturdays and Sundays, and many other services throughout the year for important feast days and during important liturgical seasons of the year, such as Great Lent. We study the Bible in a weekly Adult Bible Class, and learn more through special learning opportunities during the year, and through the Book Club, which meets regularly to discuss a book on a spiritual topic.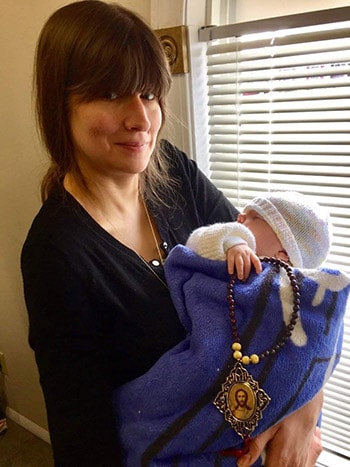 Raising our children in the faith is very important. We have a very active Sunday School program, and other activities for the youth to encourage them, equip them spiritually, and help them to grow in love for Christ and for each other.
We set aside time to be together socially as well. Each Sunday we have Coffee Hour after Church. We have cookouts a few times a year (summer and fall) and organize trips to visit monasteries and other Orthodox parishes.
When you visit Holy Apostles you will find a warm, welcoming community of people. All are welcome to "come and see!" We hope to see you soon!